A few Essential Function Commands to better Manage your Server – Not too much, not too little – including /function heal, /function feed, /function fly, /function god and others like /function day, /function rain.
I tried to recreate the Essentials Addon for Java Edition Servers with this and Essentials is, just as in Java, the Base Version of the Addon/Plugin, while Essentials+ is the Base Version with some Additional Useful Commands. I hope this is Understandable and Ok. 🙂
No Setup Required. Just Install the Pack and get right into it.
All Commands Added:
/function help or /function es/help | Help Page
/function fly | Allows you to fly in Survival Mode (Edu Edition needs to be enabled)
/function god | Makes you invincible but unable to harm others
/function heal | Heals you
/function feed | Feeds You
/function gm(s | c | a) | Changes your Gamemode accordingly
/function tpall | Teleports every Player to you
/function clearlag | Removes all TNT & Items
/function clearchat | Clears the Chat
/function butcher | Kills all Mobs in loaded Chunks
/function drain | Drains all Liquids in a Radius of 100 Blocks around you
/function mutechat | Mutes everybody
/function unmutechat | Unmutes everybody
/function (rain | thunder | clear) | Changes the Weather accordingly
/function (sunrise | day | sunset | night) | Changes the Time Accordingly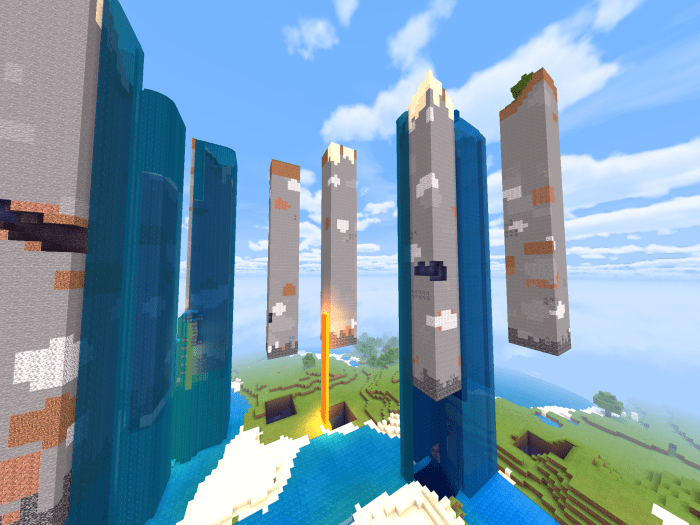 Made by d6b
©2020. All Rights Reserved.
Downloads